When promoting yourself, what do you write? And what information do readers want to know?
And, when all's said and done, it's my books I want to promote, not myself.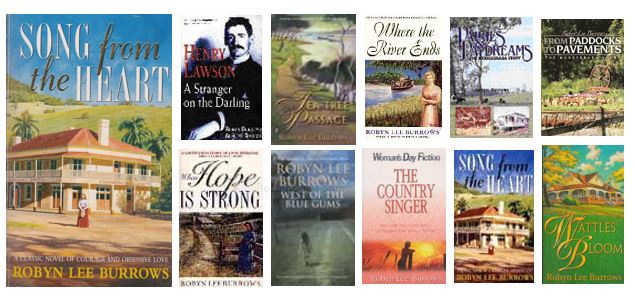 But being a writer today means "selling yourself" as a package. It's all about publicity and promotion. As writers, we're supposed to be adept public speakers, have opinions on everything that matters, and be articulate and amusing. So, here goes…
Growing up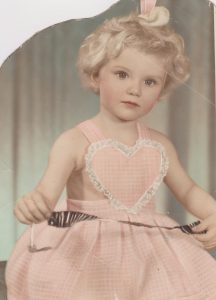 I grew up, a child of the 'fifties, in the northern New South Wales town of Bourke. It was one of those country childhoods where life was unhurried, no one locked their doors, and Saturday night meant a few hours at the local open-air picture theatre, can of Aeroguard in hand. My brother threw yabbie pots in the muddy water of the Darling River, a hundred metres from the front door of our home. At the rear of our back yard we had the mandatory vegetable garden and a cubby house.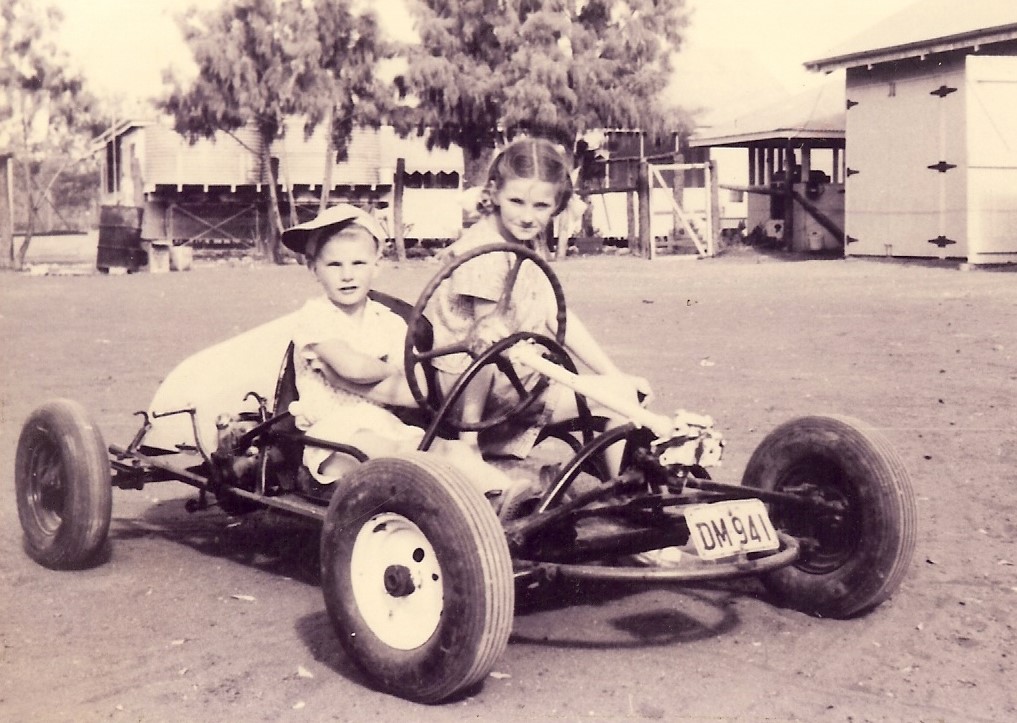 There was no such thing as TV in Bourke in those days, and the only radio station was the ABC, broadcast from Orange. So, I became an  avid reader, devouring all sorts of books from both the local municipal and school libraries. And at school I particularly loved composition – story writing – and usually came top of my grade in English. It is probably this love of reading and my first amateurish attempts at combining words and phrases that eventually led me towards my own writing career.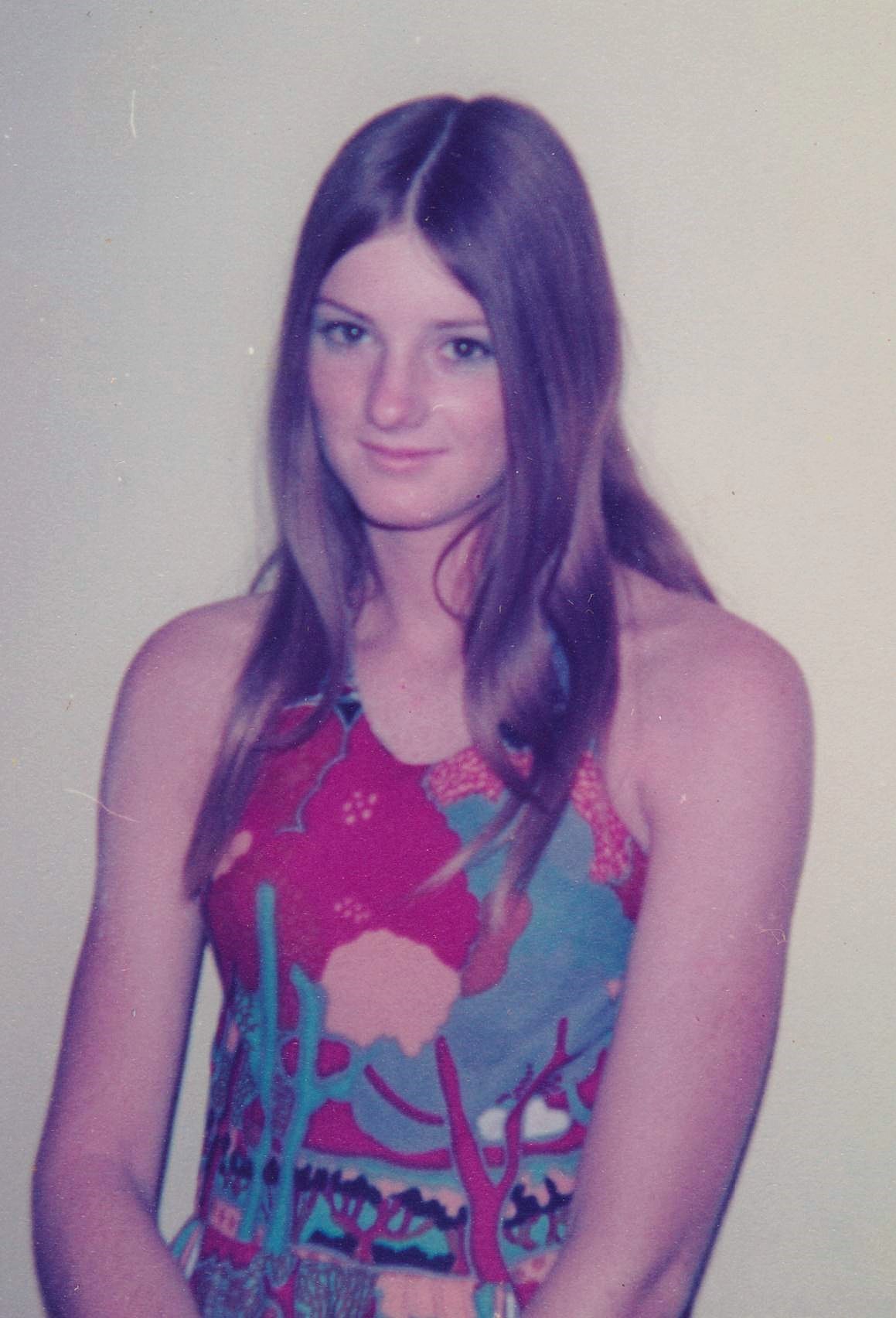 The last two years of my schooling were spent as a boarder at the Presbyterian Ladies' College in Pymble, Sydney, from where I emerged, in the early '70s, still a Presbyterian but probably never a lady. Over the years, I have made, at various times, both the northern beaches area of Sydney, and Port Macquarie, home. In 1987 I discovered the Gold Coast hinterland and have spent most of the years since then living in this area.
I am the mother of three grown sons and Nana Robyn to seven. I enjoy genealogy, cooking, reading and spending time with my friends and family.
For those interested in astrology, I'm a Scorpio, born with the moon in Pisces. And if you asked me to describe myself in three words, I'd say I was emotional (necessary for good writing), independent and creative.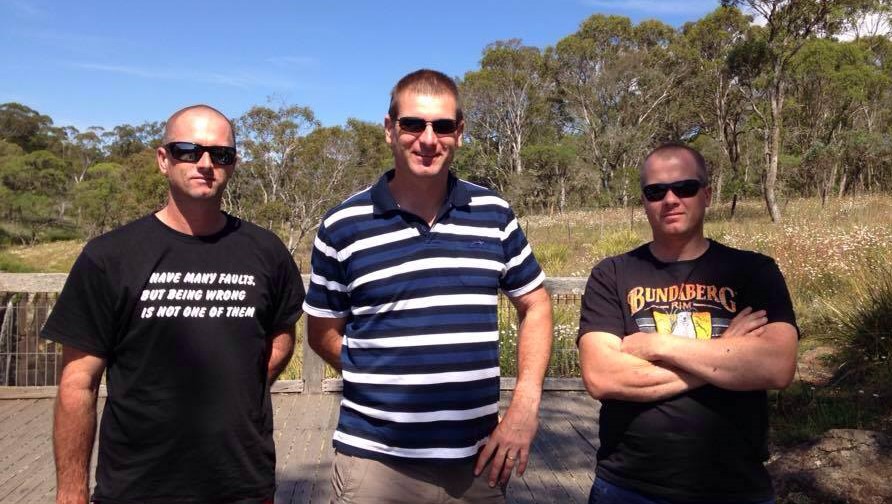 Writing career
While working on this book, I discovered that I truly enjoyed the research side of writing. It was like putting together a very large and complicated jigsaw puzzle (with lots of pieces missing) and the challenge of finding those missing pieces consumed me.
The research for Dairies and Daydreams had given me plenty of ideas for a novel, so I began, tentatively, to put pen to paper – or fingers to the keyboard – and a basic plot began to emerge. However, I was distracted by research for a second non-fiction book – a history of the local Mudgeeraba State School which would soon celebrate its centenary.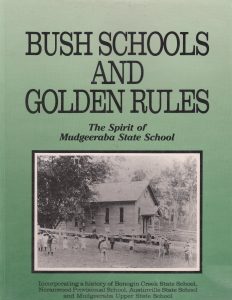 Bush Schools & Golden Rules was conceived as a small pamphlet but grew rapidly. I discovered that four other schools had operated in the general local area in the past (Austinville, Upper Mudgeeraba, Neranwood and Bonogin) and I was unable to resist recording their histories as well. The resulting book is a comprehensive guide to education in the Mudgeeraba area, and contains the names of all children enrolled also. Over 5,000 names  up to 1991: what a task!
This newly-discovered love of research and "all things old" led eventually to my first three Australian historical novels – When Hope Is Strong (1995), Where The River Ends (1996) and Song From The Heart (1997). They were all published by Pan Macmillan.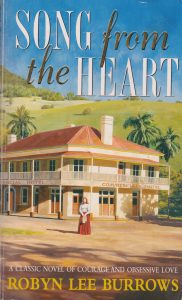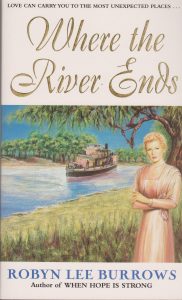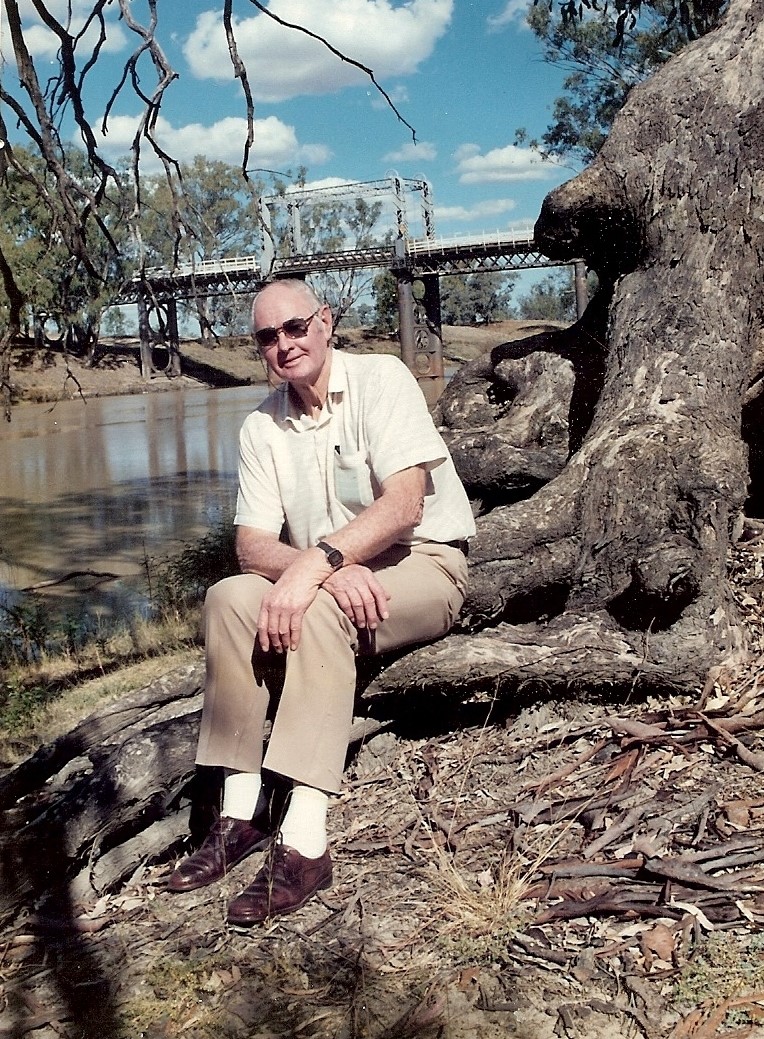 In between these last two novels, in conjunction with my father – the late Alan Barton, pictured left – I wrote Henry Lawson: A Stranger on the Darling, a biography on one of Australia's most well-known poets. This was released in 1996 by Angus & Robertson, an imprint of Harper Collins publishers. Interestingly, Angus & Robertson had been Lawson's publisher during his lifetime. Sadly, my father had passed away several months before the publication of the book, so he didn't live to see his name on the front cover.
The biography focuses mainly on Lawson's time spent in Bourke 1892-3, and is also a potted history of Bourke at that time (shearers' strikes, early years of the Labor party influences in the area, as well as a compilation of the poems and prose Lawson wrote during his residence there, and afterwards. His poem "Bourke" was written in 1902, almost ten years after he had returned to Sydney.
The main fiction genre in which I write is commonly labeled "popular fiction". Although this genre is often shunned by some aspiring "literary" critics as inconsequential, the fact remains that popular fiction is what sells in Australia today. I write to entertain, not to confuse. At the same time, because my novels have an historical background, I suppose, in a sense, they impart knowledge of Australia and its times to my readers.
Learning about Australia
From the huge amounts of research, I carry out in order to keep my work authentic, I have learned a lot about Australia myself. And there's a huge amount of Australian history that's both interesting and exciting, which can be used as the core of fiction writing.
My next three novels were published by Harper Collins, carrying on the association I formed with the company during the publication of the Lawson biography.
In January 2000, my fourth novel, and seventh book – When Wattles Bloom – was released and within a few months it went to 2nd reprint. Following this, I co-authored (along with eight other writers) a collection of short stories – Love, Obsession, Secrets and Lies – which was published in July 2000.
My fifth novel Tea-tree Passage was published in December 2001, followed by West of the Blue Gums in April 2004. Meanwhile, Woman's Day decided to publish a series of novellas and I was contracted to write one, resulting in The Country Singer, which hit the bookstands in January 2005.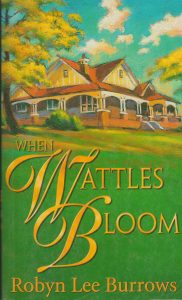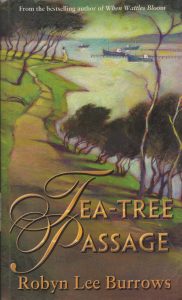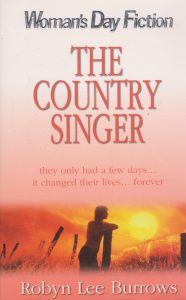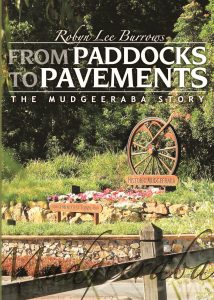 Meanwhile, my two Mudgeeraba local histories had been out of print for many years, so in 2012 I decided to combine them and add extra research material. The result is From Paddocks to Pavements: the Mudgeeraba Story, a limited-edition 1000-copy print run.
I am lucky in the fact that the latter years of the '90s and the first two decades of the new millennium have been kind to Australian writers. Never has there been such a selection of novels written by Australian authors on Australian bookshop shelves, written in particular about their own country. Writers such as Colleen McCulloch, Bryce Courtenay and Tim Winton have paved the way, and local publishing companies are embracing the flood of Australian talent. As a bonus, Australians are slowly overcoming the "cultural cringe" – the preconception that Australian writers are somehow second-rate, compared to their American and British counterparts – and are proudly embracing the talents of Aussie writers. Selwa Anthony , my "agent extraordinaire", who has represented me since 1994, has succeeded in promoting many well-known Australian writers.